Welcome!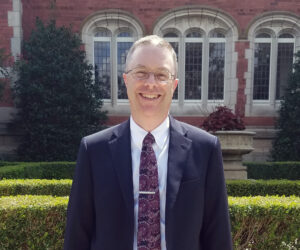 This is the personal web site of Samuel J. Huskey.
I launched this site as a space where I could write about my adventures in web development, text and data analysis, digital philology, and technology in general, apart from my main research project, the Digital Latin Library.
I intend to use this site to post about technical issues and problems that I run into while building and maintaining various digital resources, mostly to keep a record for myself of how I solved them. If that information helps someone else, all the better!
I also wanted to experiment with different web applications. I've been a Drupal developer since version 6, and I have also worked with ExpressionEngine and a variety of other content management systems. I built the first version of this site with WordPress, then I tried it on Jekyll. Now it's on 11ty!
If you want to know more about me, I invite you to read my About page and view my CV.
---
My Blog Posts